https://northernriverscreative.com.au/stuart-murphy-shortlisted-for-apa/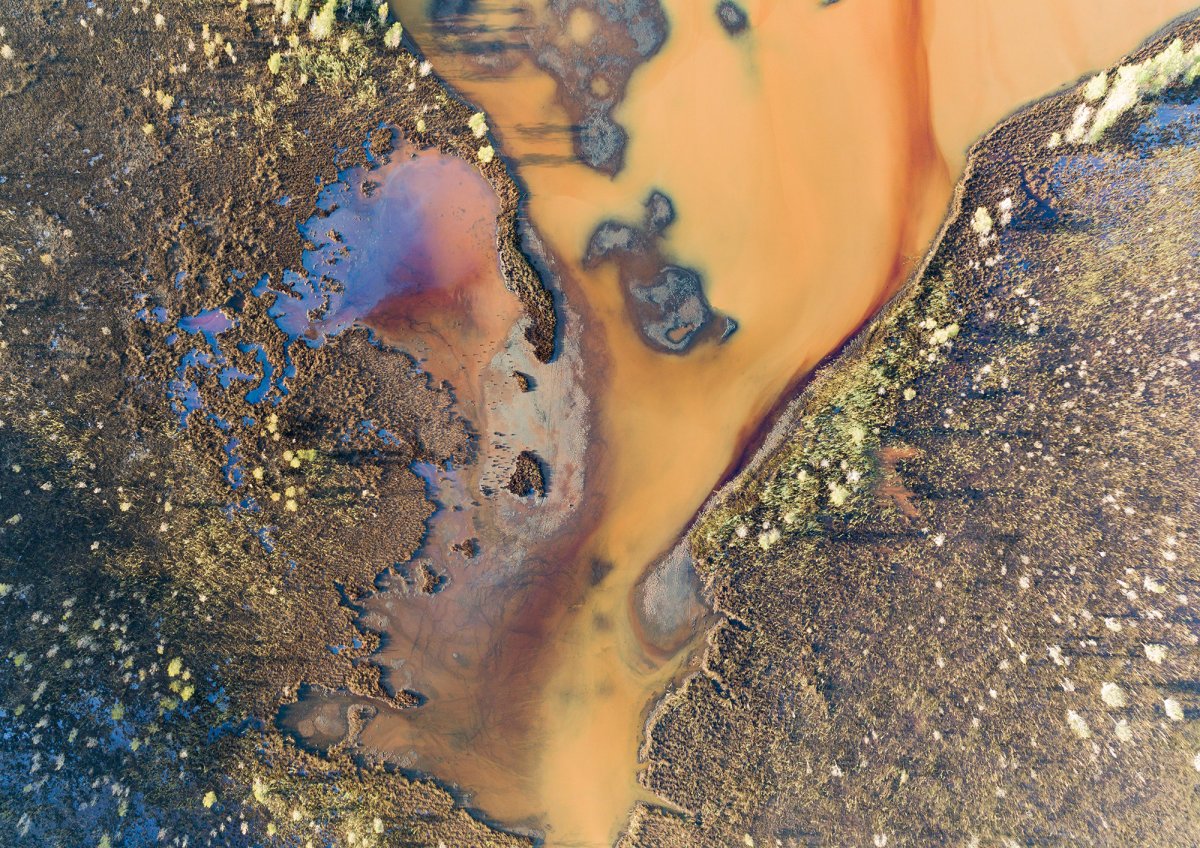 Congratulation to Stuart Murphy for joining the shortlist for the Australian Photography Awards inaugural year of 'Stories'.
In 2020, Australian Photography Awards asked Australian photographers to show their Stories. These bodies of work encompassing traditional, contemporary and conceptual visual narratives define our times through the lens of a diverse group of storytellers.
Stuart's body of work 'The Lakes' features Lake Cathie on the NSW mid north coast – a lake that runs through a naturally irregular cycle that sees it connected and disconnected from the ocean. The neighbouring lake is the expansive Lake Innes which was a freshwater Lake a until a channel was excavated in 1933 connecting it to the tidally influenced lower reaches of Lake Cathie. Stuart has been recording the changes in the lakes over a dramatic 2.5 year period featuring drought, fire, flooding and finally the intervention of an excavated to channel to facilitate an early opening. Intense debate seems to focus heavily on the perceived health of the lower lakes and the amenity value of a tidal pulse of salty green water. The story of the lakes beyond the salty green is important. This series provides a visual record of impacts not easily seen.
See the full body of work and full list of shortlisted photographers here.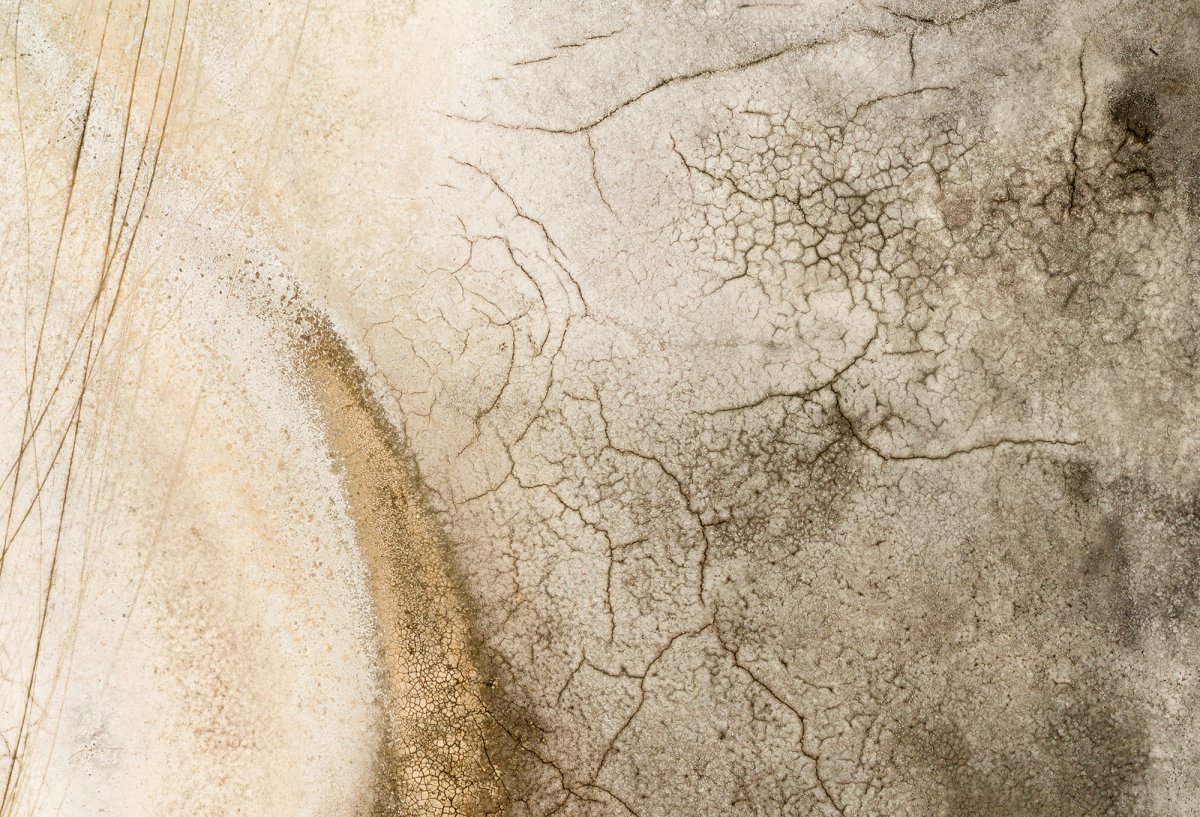 https://northernriverscreative.com.au/stu-murphy-apa-recipient/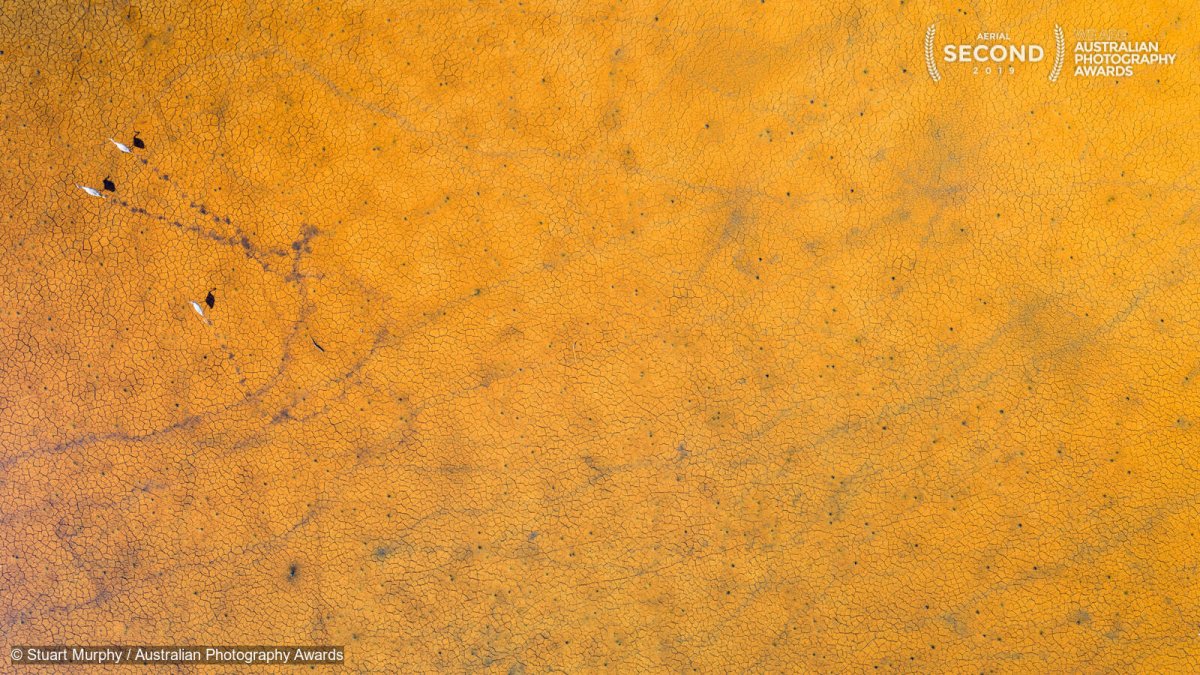 Clarence Valley creative Stu Murphy has received an award in the Australian Photography Awards (APA) Aerial category.
The aerial category shows the majesty of our earth, its landscapes and cityscapes from perspectives above and beyond. Through his aerial photography, Stu combines his passions for environmental science and the arts, encouraging his audience to consider the contributions that our region's wetlands make to our greater planet.
"My aerial photography has a story which inevitably involves human interference in the landscape in some way. An interference that in some photos is obvious to the eye such as a fence line and some more difficult to detect like changes in soil chemistry triggered by altered hydrology. The interference can result in stark contrasts in vegetation within an image or crazy intense colours coupled with seemingly absurd surface textures."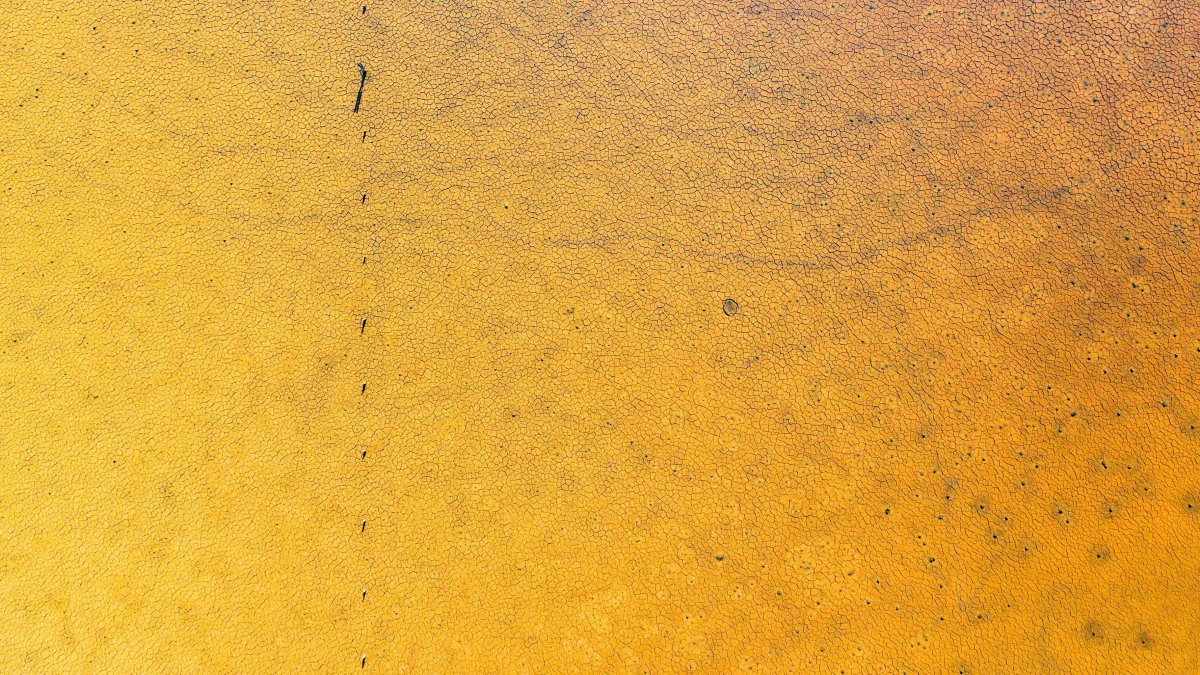 Stu Murphy Context
(2019)

Giclée print on Moab archival 300 GSM 100% cotton rag paper, 87.50h x 152w cm
Stu Murphy Hold the Phone
(2019)

Giclée print on Moab archival 300 GSM 100% cotton rag paper, 87.50h x 152w cm